There's been a lot going on in the world of wine, beer, and spirits lately! Here's what we're reading in home winemaking news this week: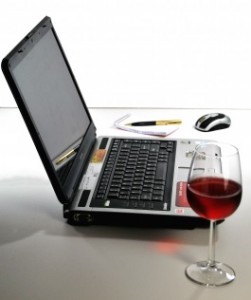 Since you're reading this blog, you probably already make homemade wine. This machine, which makes one bottle of wine at a time, isn't aimed at us. But although it is a ridiculous idea, I'd love to try some wine made from it just out of curiosity. I think it would be a miracle if I enjoyed it. Make Wine at Home with the Miracle Machine

Edited to add: And… an update to the Miracle Machine story! Turns out it was all an elaborate publicity stunt. Water to Wine Machine Sounds Too Good to be True? It is.
Scientist have figured out just how wine becomes so tasty. Turns out it's more than just magic… it's microbes! Scientists Figure Out How Microbes Make Wine Taste Good
Something from the world of beer: Are we on the verge of a hops shortage? Hops are a seasonal commodity, so it's hard to tell. But hops consumption is increasing at an astonishing rate of 13.5% per year. It may be time to start growing your own hops in your back yard; something I've thought about more than once. The Future of Hops Futures
It's not just your imagination, many wines are creeping up in alcohol content. That's fine if you like big, bold wines. But if you prefer something a little less potent, scientists are working on isolating a strain of wild yeast that can produce similar characteristics but less alcohol content. Wine Becomes More Like Whiskey as Alcohol Content Gets High
Just for fun, here are some cool Disney-themed drinks for your next party, or any occasion, for that matter. These drinks sound tasty and look gorgeous! Cocktails Based on Disney Characters
Finally, five FREE wine apps to improve your wine drinking experience: Free Wine Apps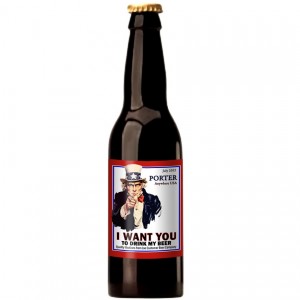 Noontime Labels is your source of labels for your homemade wine and beer. We have hundreds of custom label designs ready to be personalized to your specifications. Click here to go to the website and order your labels.
Join our email list, click here.