Just in time for spring, check out one of the newest custom wine label designs at Noontime Labels: Flip Flop!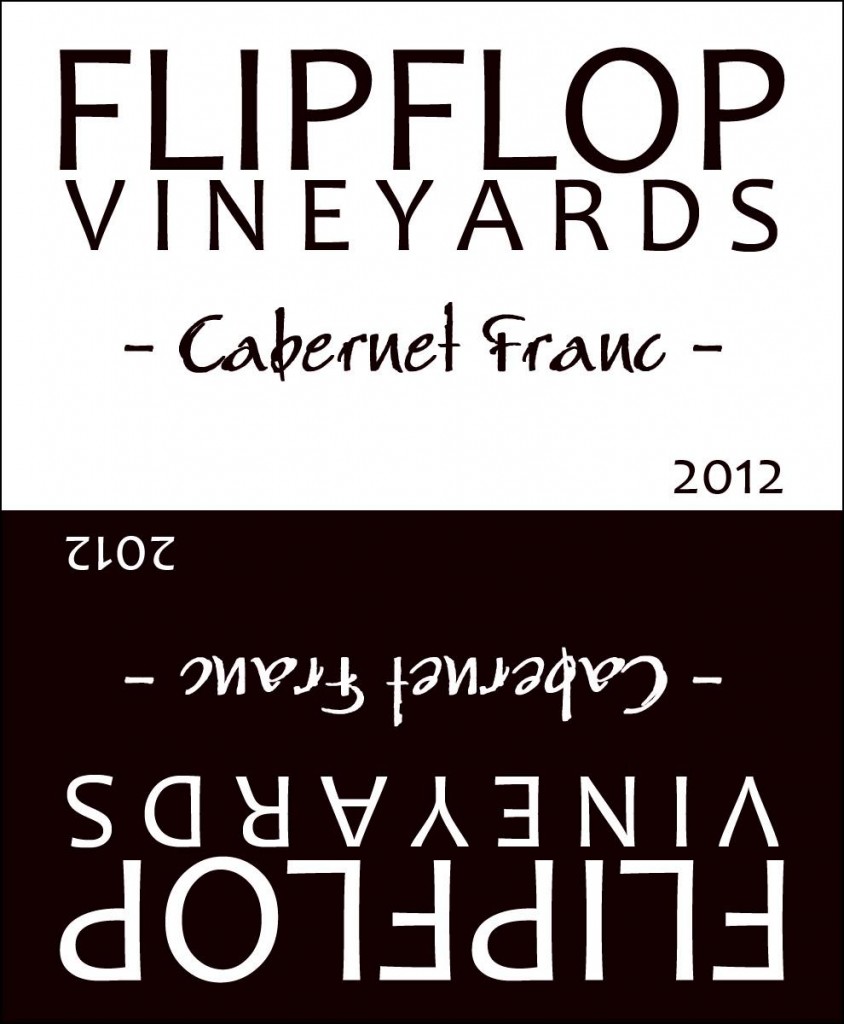 Like many of our label designs, Flip Flop is a fun way to show off your wine. You can use it either way you like, with the positive or negative background on top. Or use them both ways to have two different looks for your bottles.
Note, Flip Flop wine label designs aren't currently in the Noontime Labels gallery. If you're interested in this label for your wine, please contact us.
You can also browse the label gallery here. You'll find hundreds of wine label designs available to customize and order. All you have to do is type your text, view the preview on the screen, and place your order. We do the rest by printing and shipping high quality labels for homemade wine directly to you.