We have one thing on our mind when we travel: where's the wine? Okay, maybe our trips are about more than that. But we do look around to see what's happening with wine wherever we are. So it's little surprise that we were tasting wine and mead in Savannah, GA.
Have you ever been to Savannah? If you have, you've probably explored the historic River Street. The Savannah Bee Company has a store right there along the river. It's a lovely place to stop in and take a break from the humidity, as well as try some of their honey products.
And one of their premier products is mead!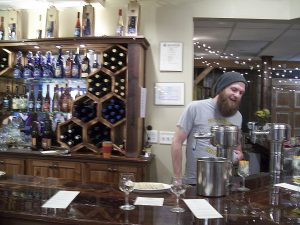 We had a lovely time tasting wine and mead, as well as the other honey available in the store. It's a nice break from your shopping or as an after-meal treat. And the employees were very enthusiastic about bees, honey, mead, and other bee products.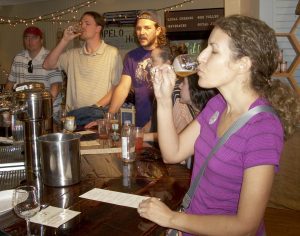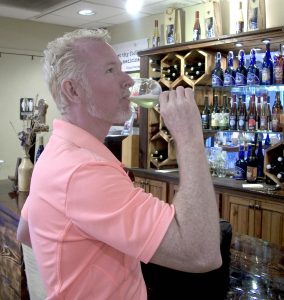 It's no wonder bees do well in Savannah. There were flowers, trees and shrubs everywhere, as well as ideal weather. As a result, the bees have plenty of food to choose from! It's great that someone decided to make mead from the local honey. As more people discover the wonders of mead, there'll be more action to help preserve bee habitats.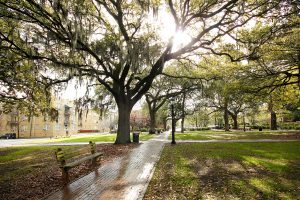 The next time you're in Savannah, be sure to go to the Savannah Bee Company. Enjoy tasting wine and mead as you wander the historic city.
Subscribe to our newsletter, and never miss a sale or announcement: